menu
close menu
News & Updates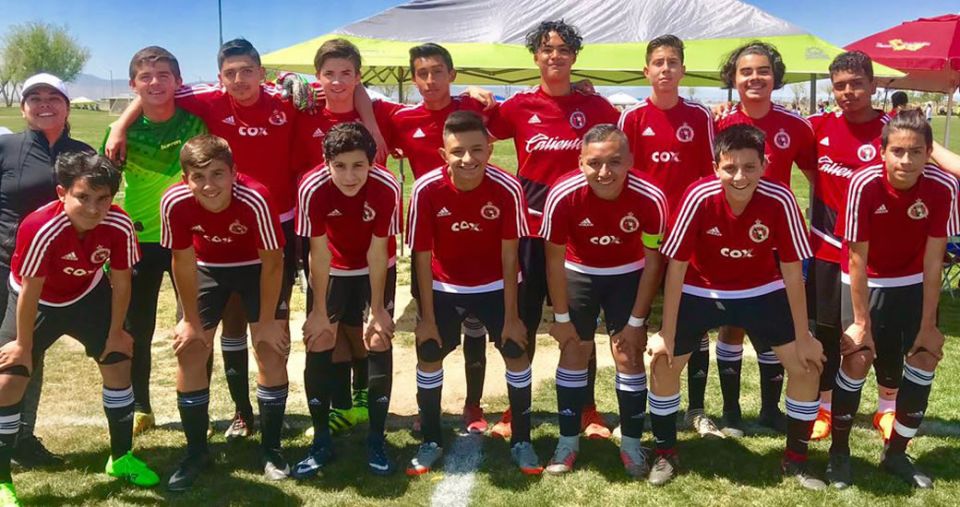 LANCASTER, Calif.- Xolos Academy FC's Boys 2002 team is off to a fast start at the 2018 Cal South State Cup in Lancaster.
The Xoloitzcuintles squad opened the tournament with a 11-0 win against Sand and Surf SC.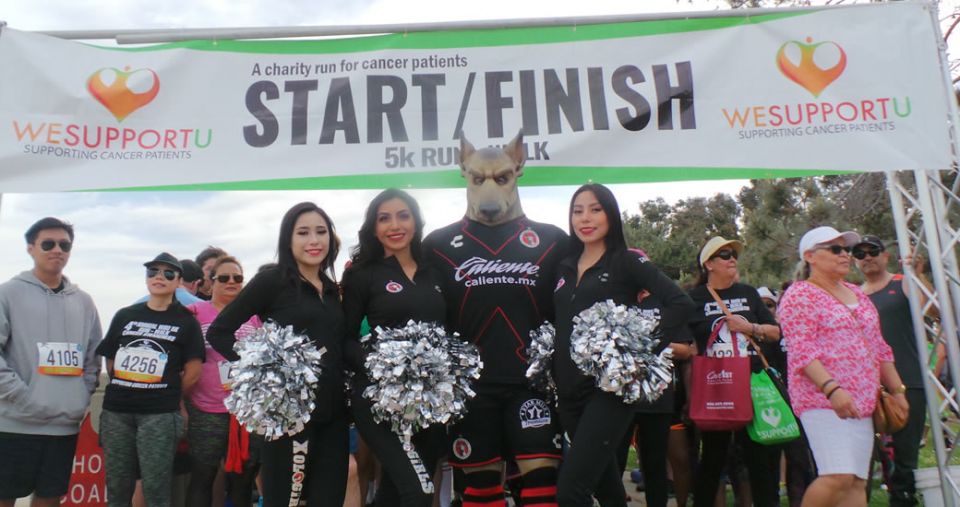 CHULA VISTA- Club Tijuana once again was part of a community event that helps bring awareness for a great cause.
The Xolo Mayor and Xolo Girls took part in the 4th Annual WeSupportU 5K run and walk Sunday April 15 at the Chula Vista Marina.
upcoming events