menu
close menu
NEW JERSEY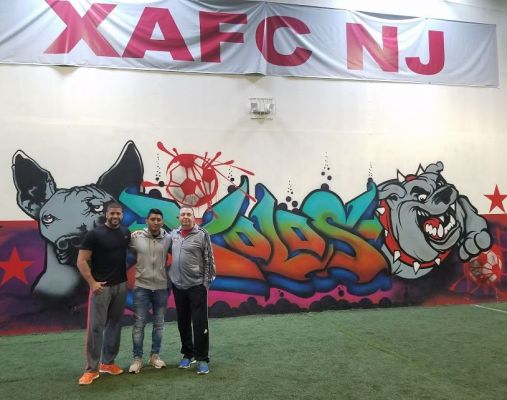 XOLOS ACADEMY FC NEW JERSEY
Our academy chapter in New Jersey has a special tie to Club Tijuana. Our kids in this region are motivated through their coaches and parents but also our professional players. Xoloitzcuintles striker Amando Moreno is a New Jersey native who visits our chapter in his home state when on vacation.
For more in formation about Xolos Academy FC in New Jersey contact:
Top Notch Soccer - XAFC Academy
423 County Rd Cliffwood 07721
Call 866 315-5313 or email info@topnotchsportscenter.com
Browse Subpages
Latest News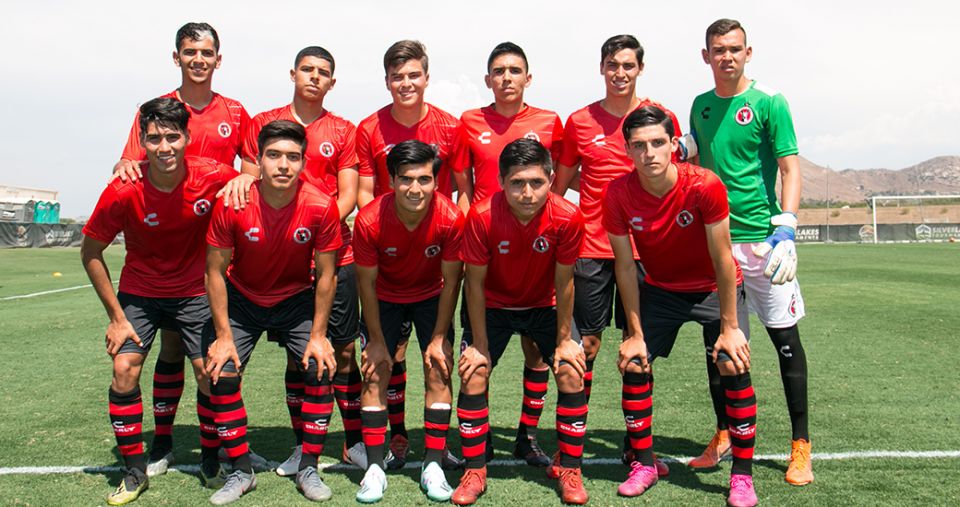 NORCO, Calif. -The Club Tijuana Xoloitzcuintles youth development program is always looking for ways to help its teams improve on the field. Part of that process is to compete in the top tournaments that can be reached.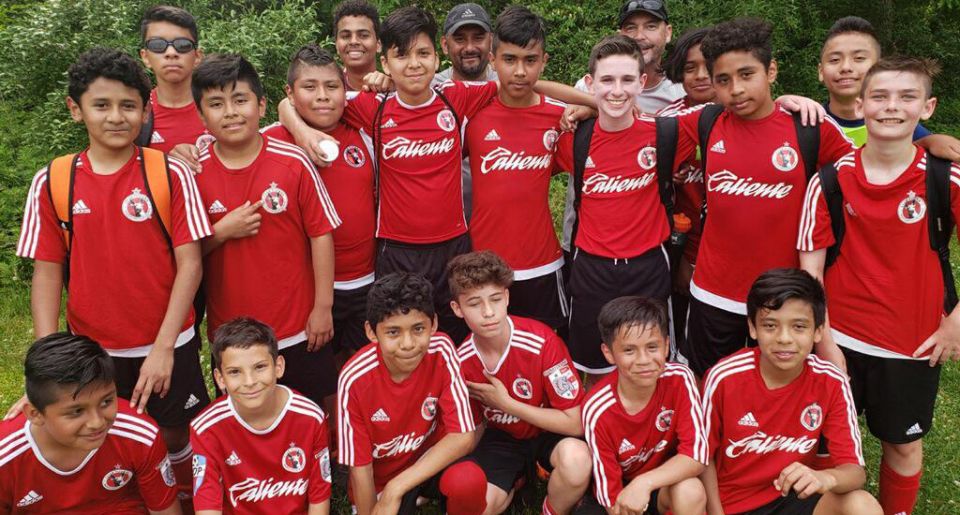 Xolos Academy FC New Jersey Under-13 squad continues its way at the U.S. Cub National Cup Mid Atlantic regionals.
The young Xoloitzcuintles enter its last game of the tournament with a 1-1 record heading into the beginning of the week.