menu
close menu
NEW JERSEY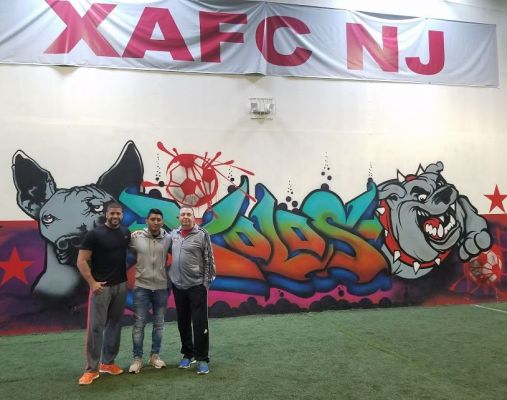 XOLOS ACADEMY FC NEW JERSEY
Our academy chapter in New Jersey has a special tie to Club Tijuana. Our kids in this region are motivated through their coaches and parents but also our professional players. Xoloitzcuintles striker Amando Moreno is a New Jersey native who visits our chapter in his home state when on vacation.
For more in formation about Xolos Academy FC in New Jersey contact:
Top Notch Soccer - XAFC Academy
423 County Rd Cliffwood 07721
Call 866 315-5313 or email info@topnotchsportscenter.com
Browse Subpages
Latest News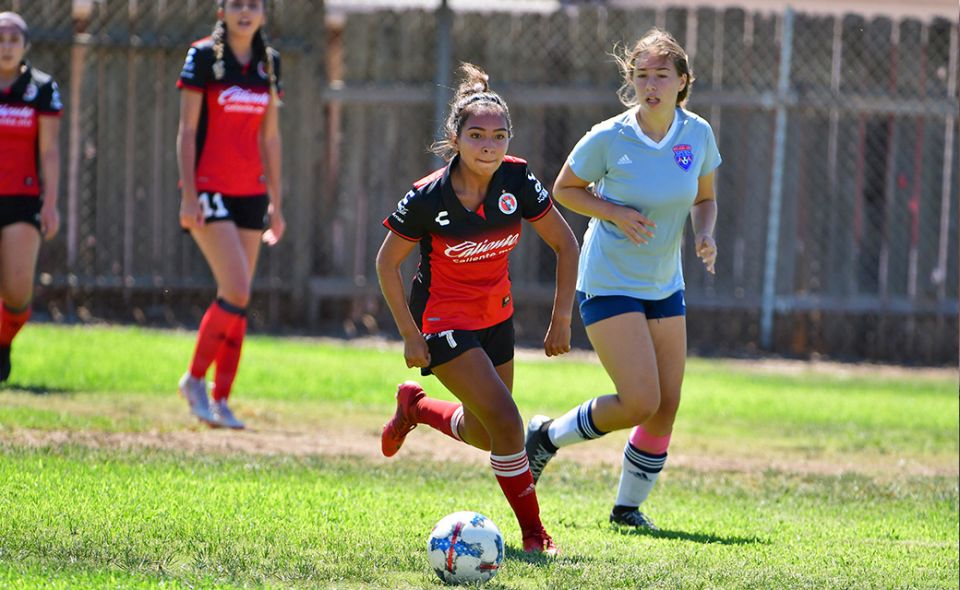 The Xolos Academy FC is still looking for talent for the 2019 Presidio League season. A second round of tryouts is scheduled for Saturday May 4 in Chula Vista.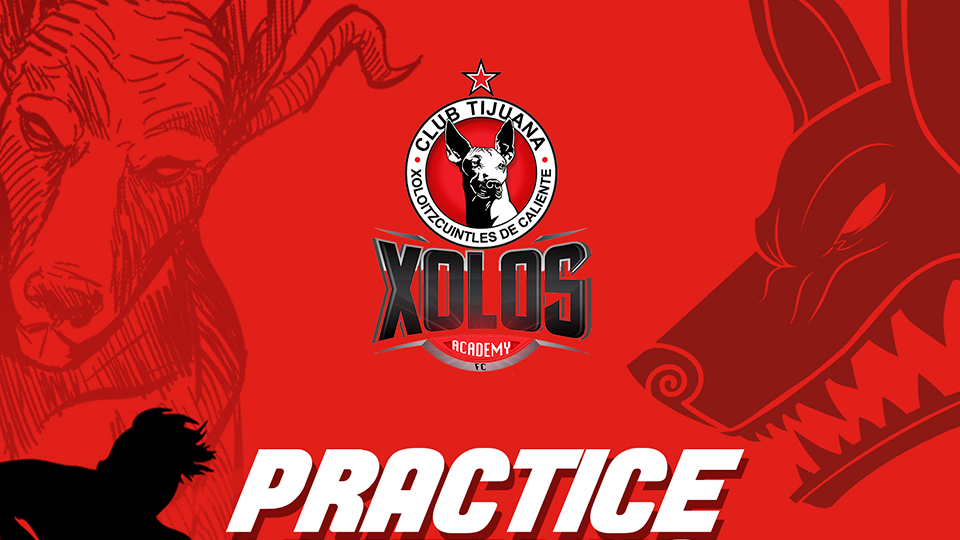 CHULA VISTA – Tryouts for the 2019 season are complete but we are still filling teams. There are slots still available for you to join.
Come to our practices in Chula Vista.