menu
close menu
1998
The 1997 SDDA training schedule:    
Tuesday and Thursday 5:30 to 7:30 with coach Sergio Carreño at Southwestern College. 

Make sure to contact the appropriate coach with any questions rega
Browse Subpages
Latest News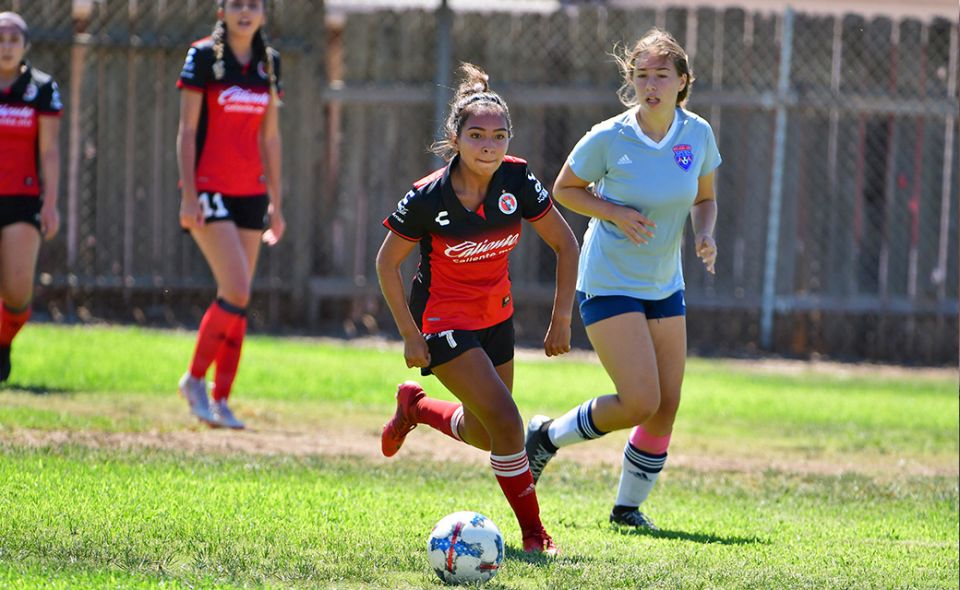 The Xolos Academy FC is still looking for talent for the 2019 Presidio League season. A second round of tryouts is scheduled for Saturday May 4 in Chula Vista.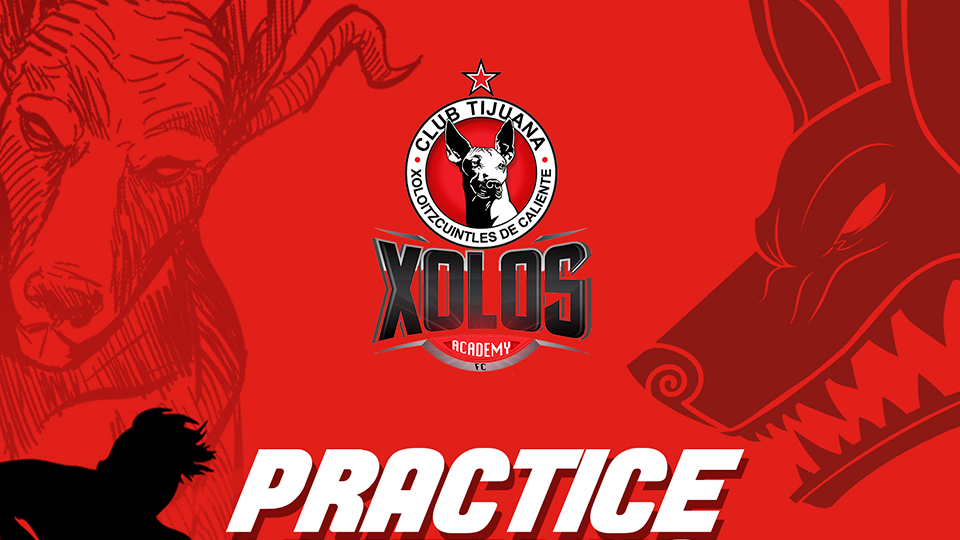 CHULA VISTA – Tryouts for the 2019 season are complete but we are still filling teams. There are slots still available for you to join.
Come to our practices in Chula Vista.