menu
close menu
1998
The 1997 SDDA training schedule:    
Tuesday and Thursday 5:30 to 7:30 with coach Sergio Carreño at Southwestern College. 

Make sure to contact the appropriate coach with any questions rega
Browse Subpages
Latest News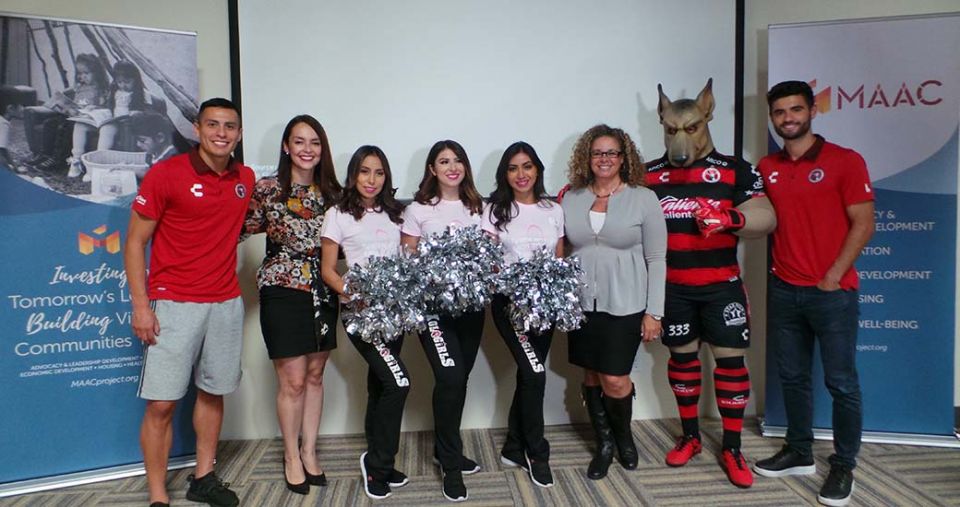 CHULA VISTA  –Club Tijuana Xoloitzcuintles is always looking to fill an opportunity to be involved in the community. On both sides of the border.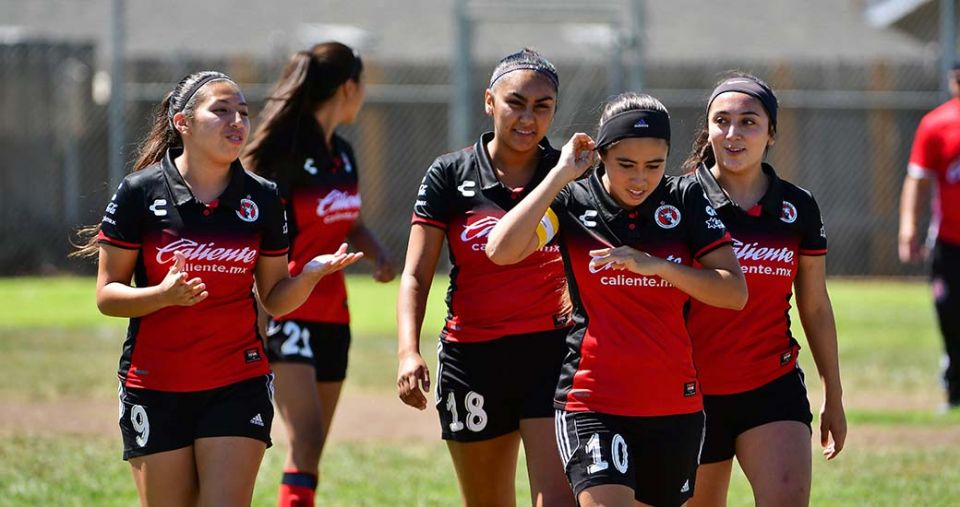 Saturday, September 15, 2018
BOYS
2000-AA-A 
FC Heat vs. Xolos Academy 3:30 p.m.
at Ryan Frances Park



2003 AAA  
Xolos Academy vs.