menu
close menu
1998
The 1997 SDDA training schedule:    
Tuesday and Thursday 5:30 to 7:30 with coach Sergio Carreño at Southwestern College. 

Make sure to contact the appropriate coach with any questions rega
Browse Subpages
Latest News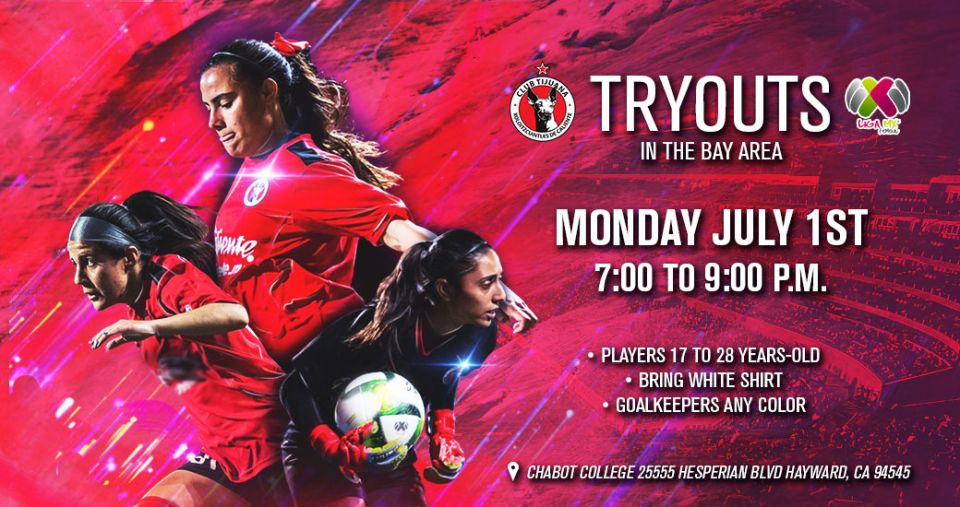 TIJUANA- Aspiring professional women's soccer players could have a chance of a lifetime. Club Tijuana Xoloitzcuintles women's team is looking for players to be part of its upcoming LIGA MX 2019 Apertura season in Mexico's top-flight league.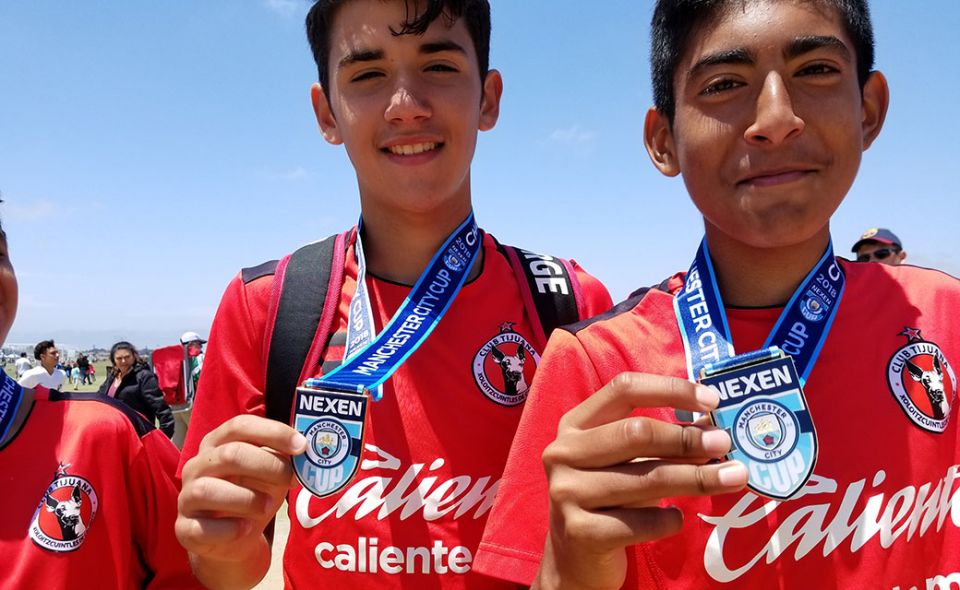 Club Tijuana Xoloitzcuintles will again be represented in the Nexen Manchester City Cup in San Diego.

The annual youth competition May 23 and runs through May 27.