menu
close menu
BAY AREA
Xolos Academy Bay Area: Club Tijuana is now in the Bay Area in Northern California. An official affiliate opened where coaches will run an academy program similar to the program being used in Chula Vista, Calif. Coaches at the Hayward/San Jose facilities will abide by the Club Tijuana philosophy in teaching our young players the Xoloitzcuintles way to help them reach their goals all while making it a fun experience.  
For more information contact: 
John Sanchez
(510) 7152422
E-mail:
Browse Subpages
Latest News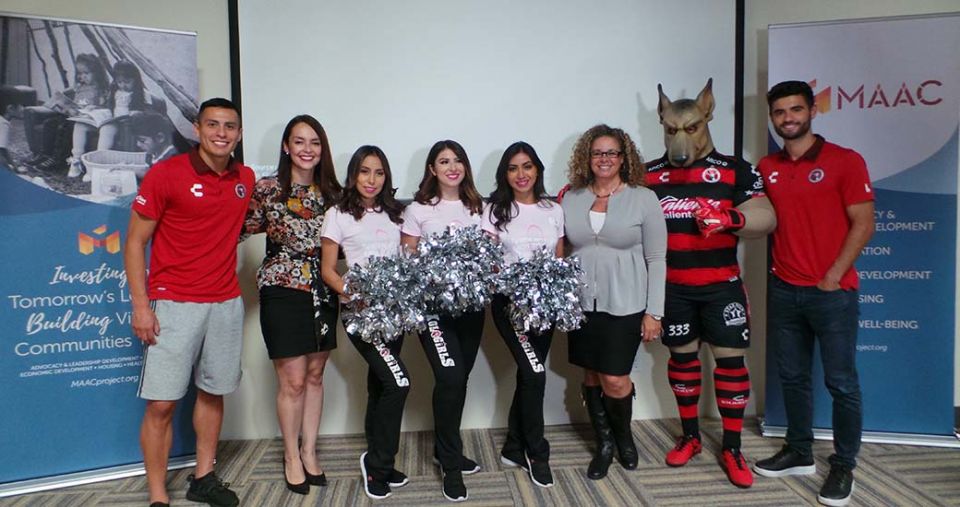 CHULA VISTA  –Club Tijuana Xoloitzcuintles is always looking to fill an opportunity to be involved in the community. On both sides of the border.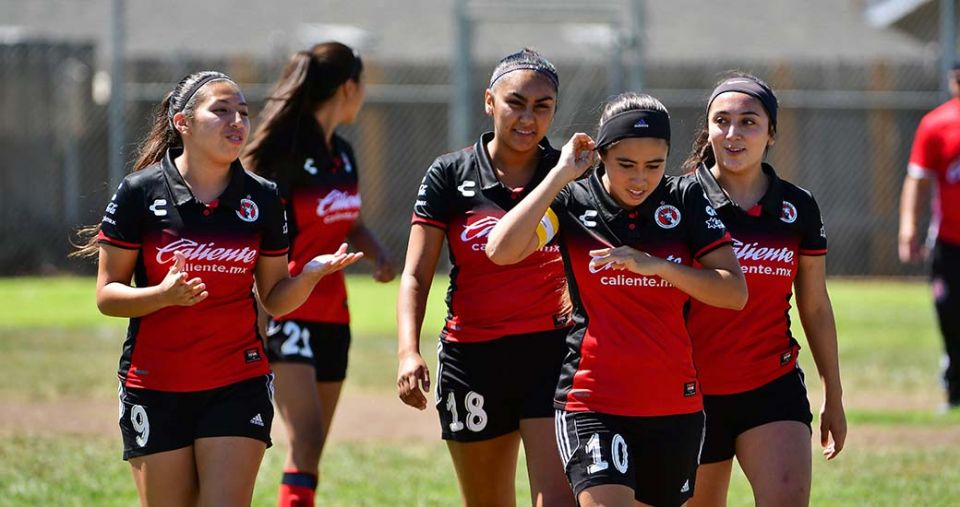 Saturday, September 15, 2018
BOYS
2000-AA-A 
FC Heat vs. Xolos Academy 3:30 p.m.
at Ryan Frances Park



2003 AAA  
Xolos Academy vs.