menu
close menu
THE CAROLIINAS
xolos academy -The Carolinas

Xolos Academy Oxnard: Club Tijuana has opened an official affiliate in North Carolina. where coaches will run an academy program similar to the program being used in Chula Vista, Calif. Coaches at the North Carolina facilities will abide by the Club Tijuana philosophy in teaching our young players the Xoloitzcuintles way to help them reach their goals all while making it a fun experience. 

For more information contact: 

Guillermo Bistrain: 
11812 Carolina Place Pkwy, Suite C,  Pineville, NC 28134
Phone (704) 544-7373
Browse Subpages
Latest News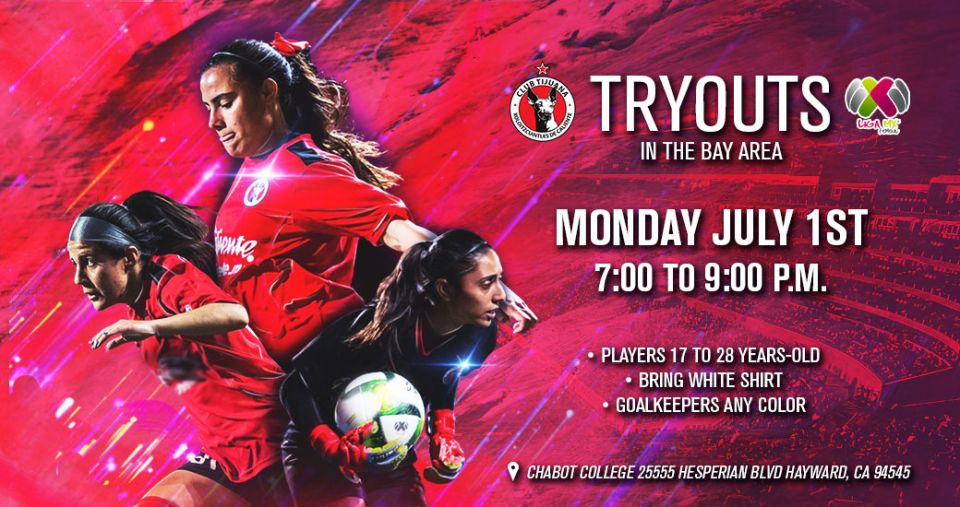 TIJUANA- Aspiring professional women's soccer players could have a chance of a lifetime. Club Tijuana Xoloitzcuintles women's team is looking for players to be part of its upcoming LIGA MX 2019 Apertura season in Mexico's top-flight league.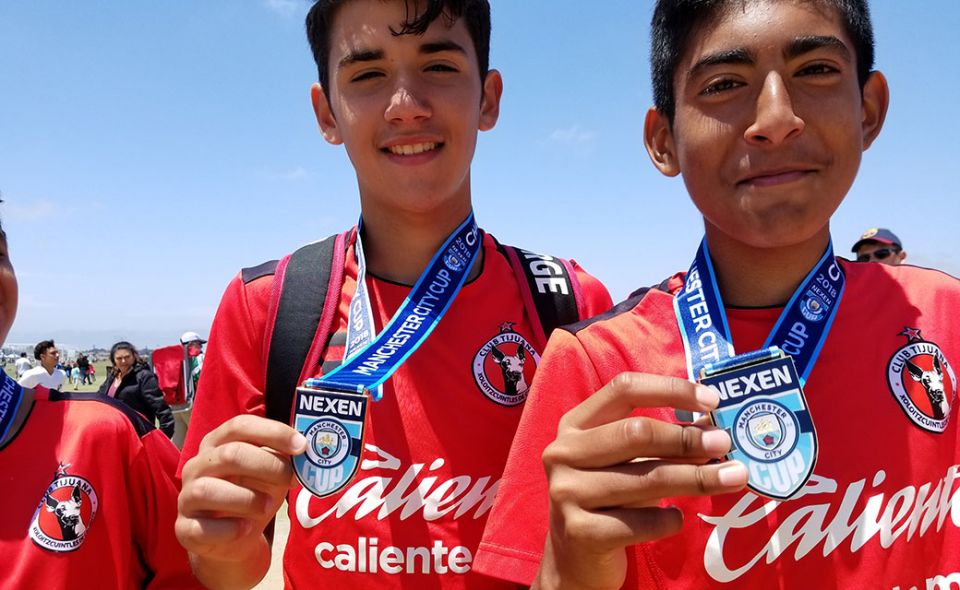 Club Tijuana Xoloitzcuintles will again be represented in the Nexen Manchester City Cup in San Diego.

The annual youth competition May 23 and runs through May 27.