menu
close menu
THE CAROLIINAS
xolos academy -The Carolinas

Xolos Academy Oxnard: Club Tijuana has opened an official affiliate in North Carolina. where coaches will run an academy program similar to the program being used in Chula Vista, Calif. Coaches at the North Carolina facilities will abide by the Club Tijuana philosophy in teaching our young players the Xoloitzcuintles way to help them reach their goals all while making it a fun experience. 

For more information contact: 

Guillermo Bistrain: 
11812 Carolina Place Pkwy, Suite C,  Pineville, NC 28134
Phone (704) 544-7373
Browse Subpages
Latest News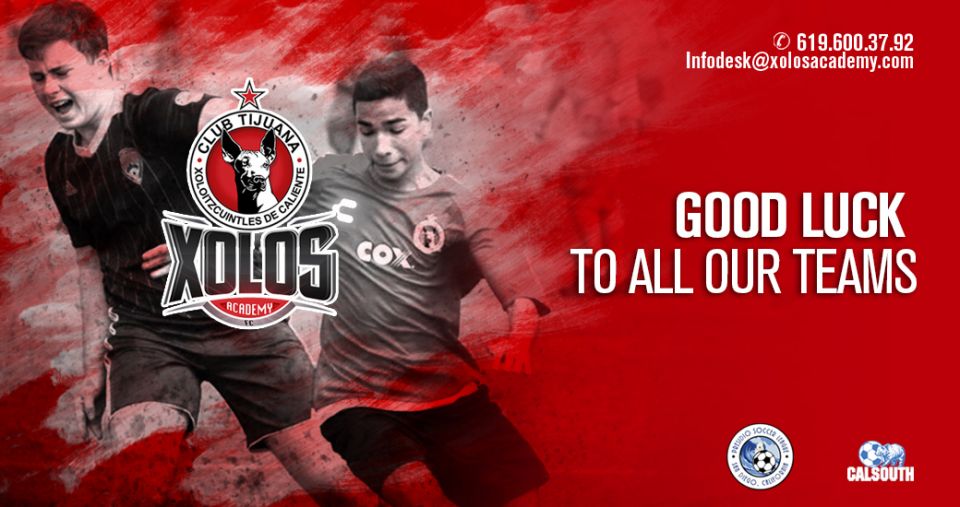 Xolos Academy teams are prepare to compete in this year's version of the league season. 
Teams will participate in several age categories and play games throughout San Diego County.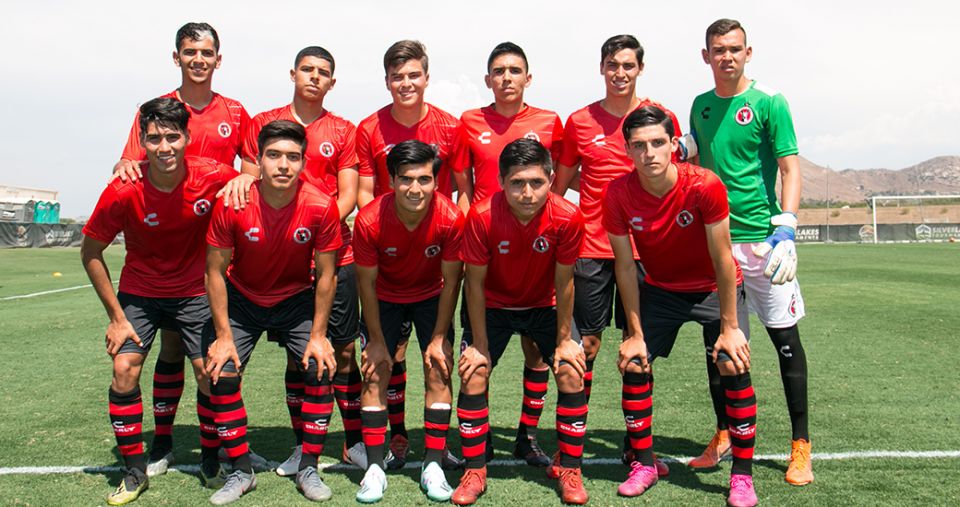 NORCO, Calif. -The Club Tijuana Xoloitzcuintles youth development program is always looking for ways to help its teams improve on the field. Part of that process is to compete in the top tournaments that can be reached.