menu
close menu
INLAND EMPIRE

xolos academy fc -rialto
Club Tijuana is now in the Inland Empire in California. Our developmental youth program now has a chapter in San Bernardino County. For more information contact:
Luis Figueroa:  1-909-877-0908
Mauricio Zamora 562-370-0641
Training fields located at
595 S. Eucalyptus Ave.
Rialto, CA. 92376
Browse Subpages
Latest News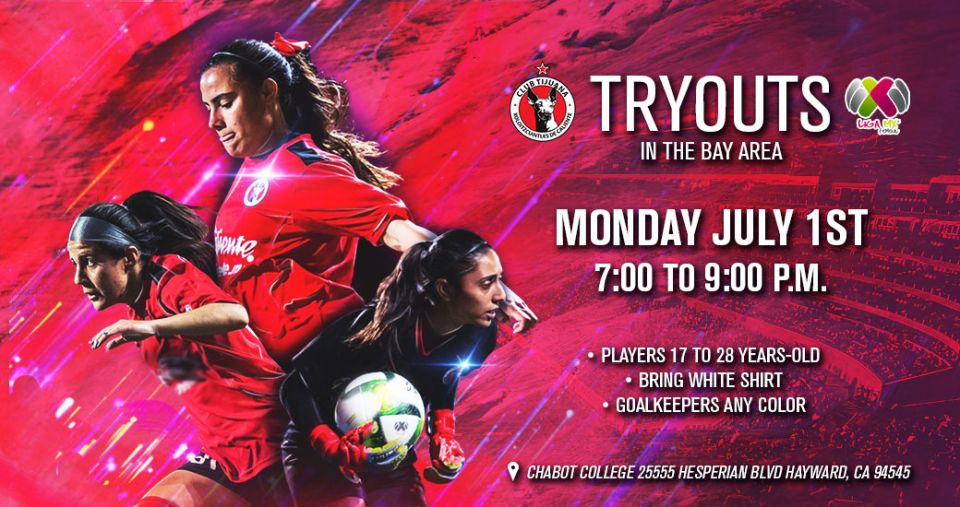 TIJUANA- Aspiring professional women's soccer players could have a chance of a lifetime. Club Tijuana Xoloitzcuintles women's team is looking for players to be part of its upcoming LIGA MX 2019 Apertura season in Mexico's top-flight league.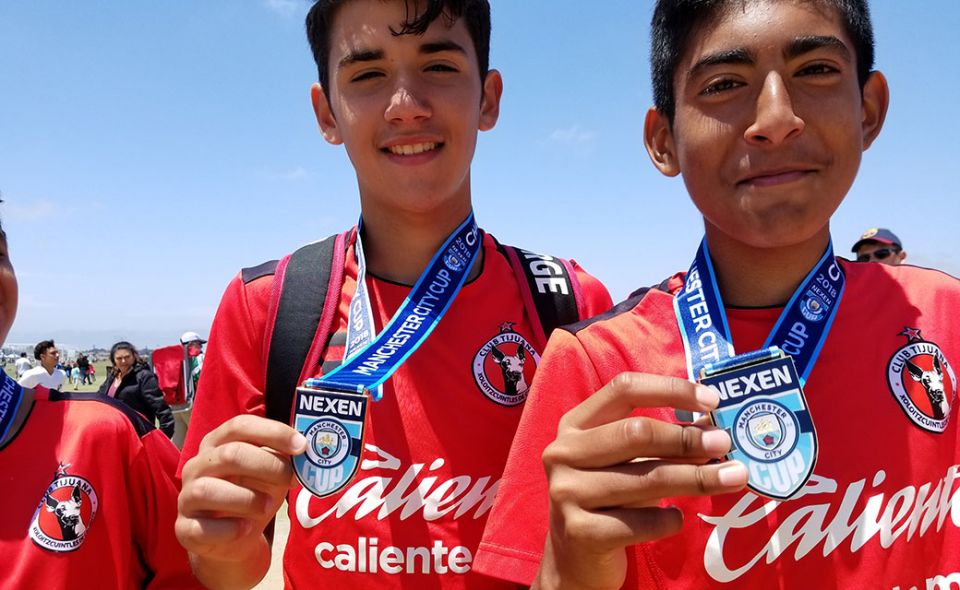 Club Tijuana Xoloitzcuintles will again be represented in the Nexen Manchester City Cup in San Diego.

The annual youth competition May 23 and runs through May 27.