menu
close menu
Schedules/Results
keep track of your team with schedules and results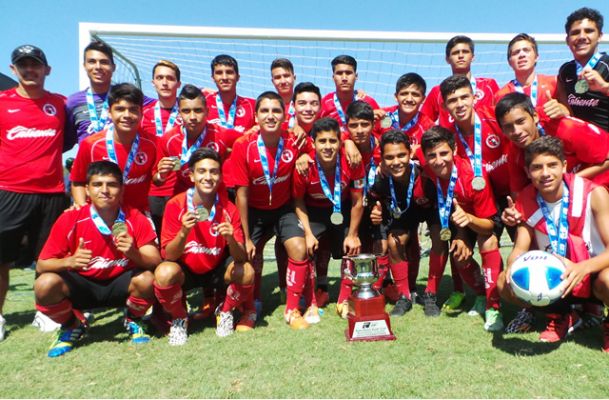 Xolos Academy FC teams compete in the Presidio League featuring some of the best youth teams in California.  Follow your team and keep track of our academy team progress by using the official league website. The academy also competes in some of the best tournaments in the region. Check out some recent scores and results. 
CLICK BELOW FOR PRESIDIO LEAGUE/TOURNAMENT SCHEDULES AND RESULTS
Browse Subpages
Latest News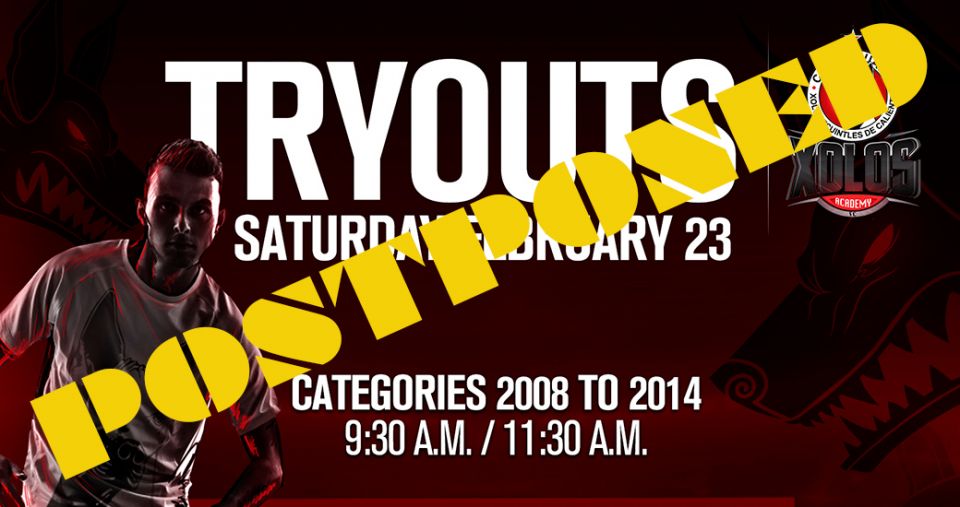 THE XOLOS ACADEMY TRYOUTS IN CHULA VISTA SCHEDULED FOR SATURDAY FEB. 23 HAVE BEEN POSTPONED. THE CITY OF CHULA VISTA HAS ENFORCED A CLOSURE FOR ALL OF ITS FIELDS DUE TO RAIN.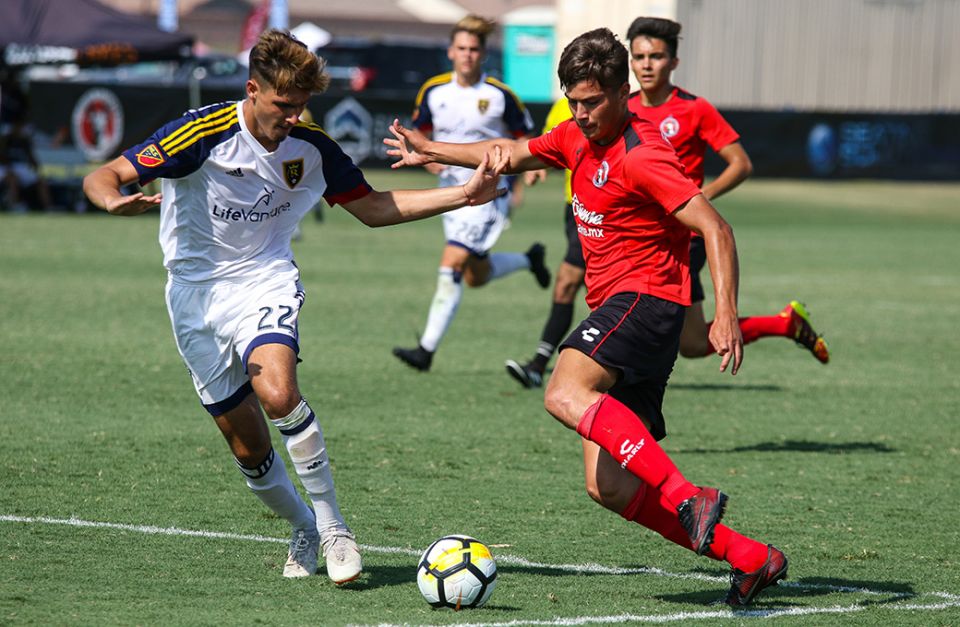 SATURDAY MARCH 2, 2019
Try Outs Location: 
Veterans Park.
785 E Palomar St, 
Chula Vista, CA 91911
Schedule: 9:30 AM a 11:30 PM  Categories 2008 to 2014
Schedule: 12:00 AM a 2:00 PM Categories  2001 to 2007
Requirements for practice:
Register 30 minutes prior practice.