menu
close menu
UTAH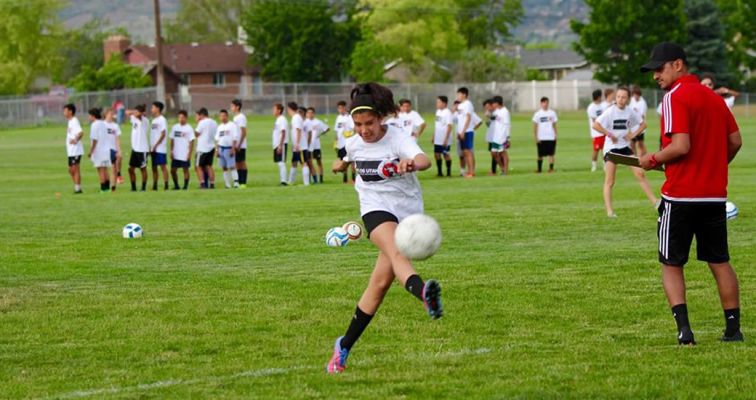 xolos academy fc utah
Club Tijuana Xoloitzcuintles is now officially in Utah. Welcome the Xolos Academy FC chapter in Provo, Utah to our family. The youth developmental program there will include training and coaching methods used by the Club Tijuana first team in the LIGA MX.
We are proud to have the coaches and athletes join in our efforts to develop future elite players but more importantly, help them grow into extraordinary adults.
We look forward to being part of your development.
For more information contact:
Jon Baker 
(801)889-7489
President
Antonio Mendieta
(801)427-5399
General Director
Salvador Perez
Coaching Director 
(801)897-6957
Arturo Ochoa
(801)623-0149
Academy Director
Browse Subpages
Latest News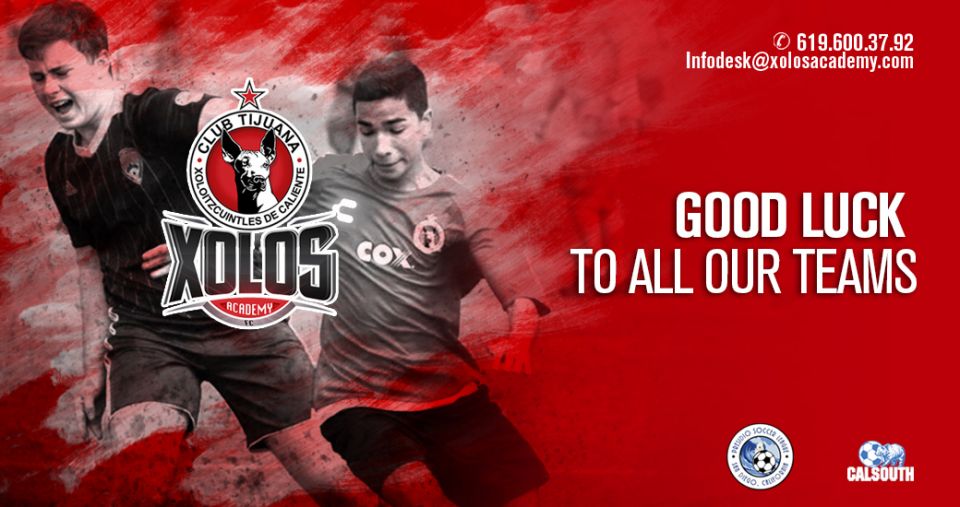 Xolos Academy teams are prepare to compete in this year's version of the league season. 
Teams will participate in several age categories and play games throughout San Diego County.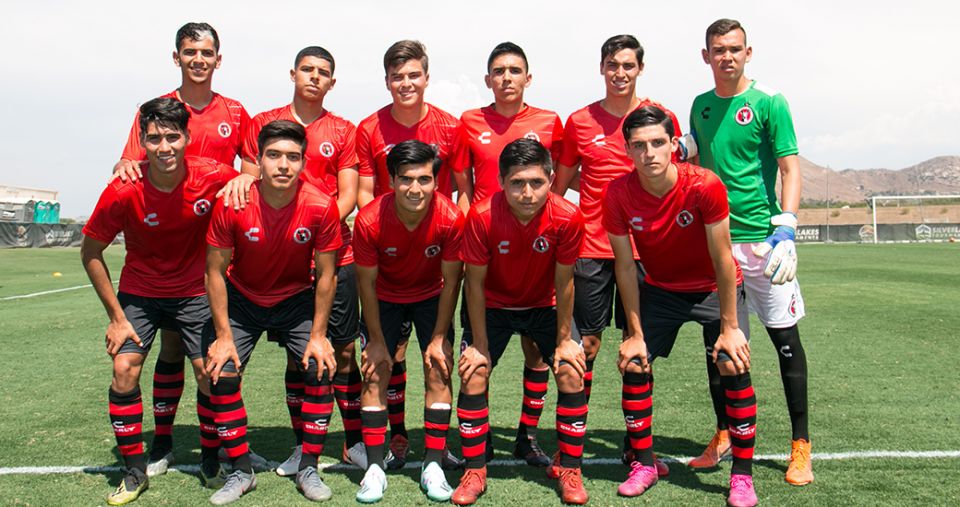 NORCO, Calif. -The Club Tijuana Xoloitzcuintles youth development program is always looking for ways to help its teams improve on the field. Part of that process is to compete in the top tournaments that can be reached.