menu
close menu
News & Updates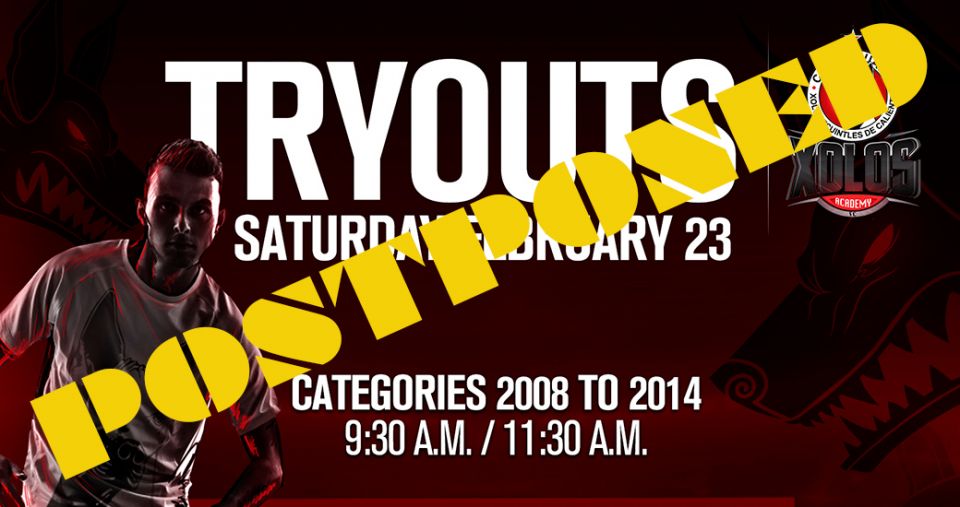 THE XOLOS ACADEMY TRYOUTS IN CHULA VISTA SCHEDULED FOR SATURDAY FEB. 23 HAVE BEEN POSTPONED. THE CITY OF CHULA VISTA HAS ENFORCED A CLOSURE FOR ALL OF ITS FIELDS DUE TO RAIN.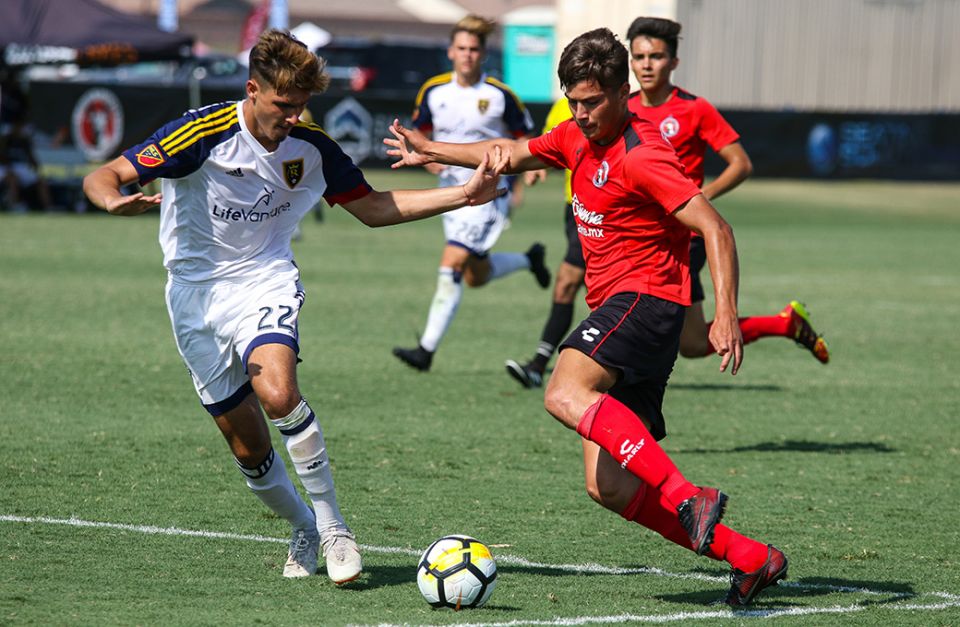 SATURDAY MARCH 2, 2019
Try Outs Location: 
Veterans Park.
785 E Palomar St, 
Chula Vista, CA 91911
Schedule: 9:30 AM a 11:30 PM  Categories 2008 to 2014
Schedule: 12:00 AM a 2:00 PM Categories  2001 to 2007
Requirements for practice:
Register 30 minutes prior practice.
UPCOMING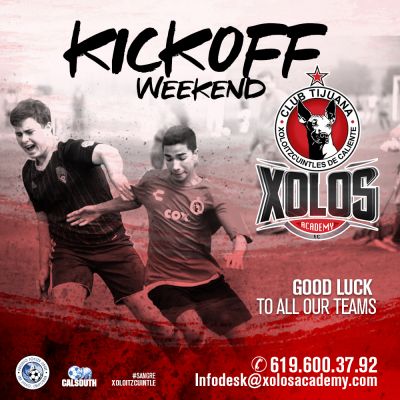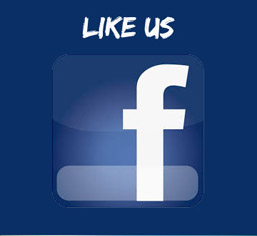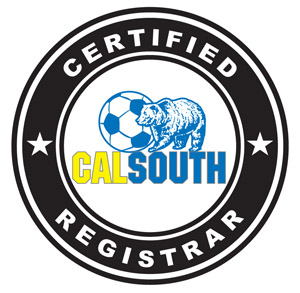 An online portal with computer literacy tips, educational content, tutorials, games and more for the entire family. Contenido disponible en español