menu
close menu
Coach: Rafael Palacios

Coaching Categories:  BOYS 1998    


Birthday:  06/10/1961    

Birthplace: Merida, Mexico

Certifications/Education: License D National/Exprofessional soccer player, Attorney at Law Mexico/High School soccer coach at San Ysidro High and High Tech High Chula Vista boys soccer.

Email:  rmexlaw@yahoo.com

Phone:  619-254-5527  

Profile: 
Coach Palacios brings a tremendous amount of experience to Xolos Academy FC. His knowledge of the game and his experiences in coaching high school athletes is a great assest to our program. Coach Palacios knows what the teenage athlete is thinking on and off the field and how to help the athlete with every day situations. He is a well respected coach amid teachers in South San Diego County and all of the Sweetwater High School School District. Expect Coach Palacios to teach your athlete more than a thing or two.
Xolos Academy FC Coaches
Latest News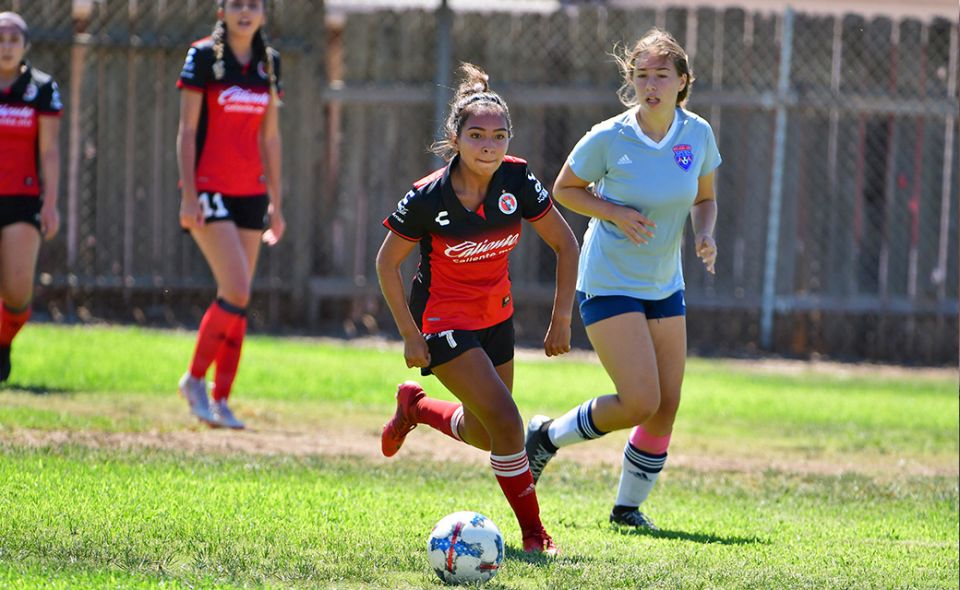 The Xolos Academy FC is still looking for talent for the 2019 Presidio League season. A second round of tryouts is scheduled for Saturday May 4 in Chula Vista.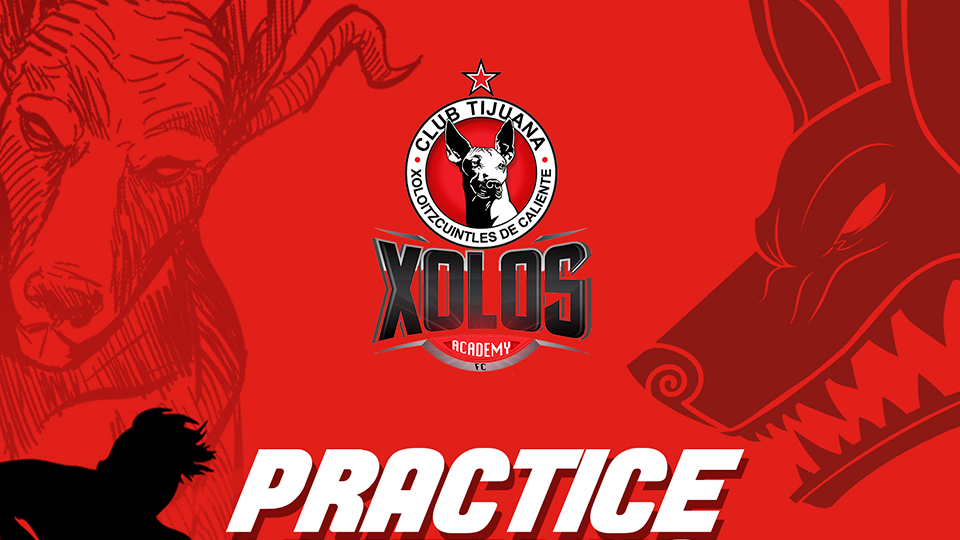 CHULA VISTA – Tryouts for the 2019 season are complete but we are still filling teams. There are slots still available for you to join.
Come to our practices in Chula Vista.