menu
close menu
Media Guide
club tijuana media guide 2014 apertura
CLICK ON THE LINK BELOW: Read all about the team, player and coaches profiles. Team history.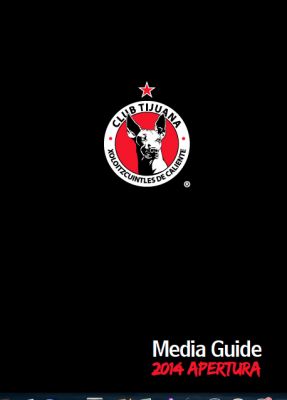 Browse Subpages
Latest News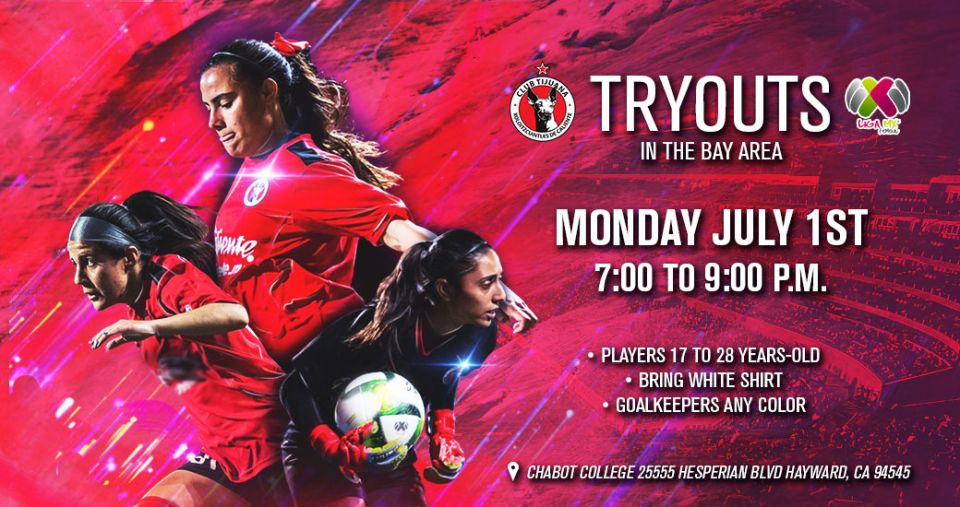 TIJUANA- Aspiring professional women's soccer players could have a chance of a lifetime. Club Tijuana Xoloitzcuintles women's team is looking for players to be part of its upcoming LIGA MX 2019 Apertura season in Mexico's top-flight league.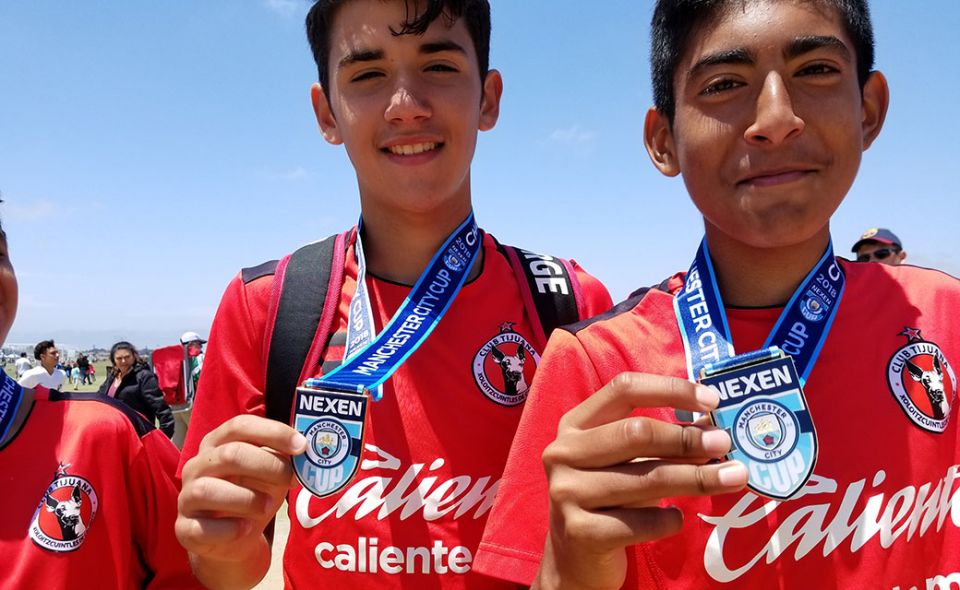 Club Tijuana Xoloitzcuintles will again be represented in the Nexen Manchester City Cup in San Diego.

The annual youth competition May 23 and runs through May 27.