menu
close menu
WHERE WE TRAIN
WHERE WE TRAIN
Xolos Academy FC practices at The Chula Vista Elite Athlete Training Center. This is home base for our academy and its teams. Training sessions vary depending on the team and age category.


Chula Vista Elite Athlete Training Center
2800 Olympic Parkway
Chula Vista, CA 91915

Check out our categories page for training times and more information: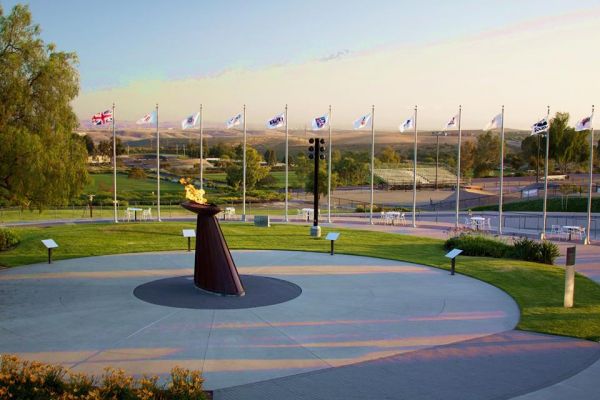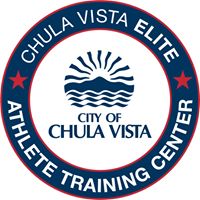 Browse Subpages
Latest News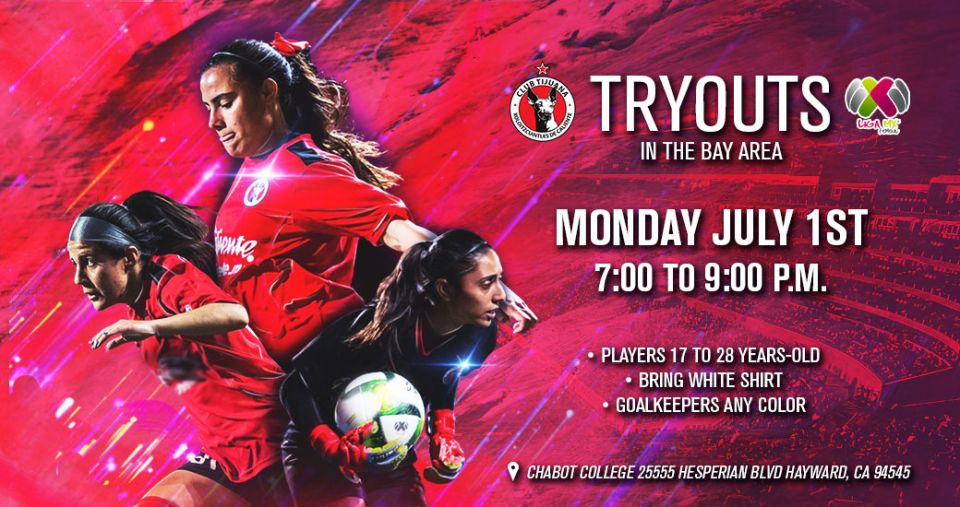 TIJUANA- Aspiring professional women's soccer players could have a chance of a lifetime. Club Tijuana Xoloitzcuintles women's team is looking for players to be part of its upcoming LIGA MX 2019 Apertura season in Mexico's top-flight league.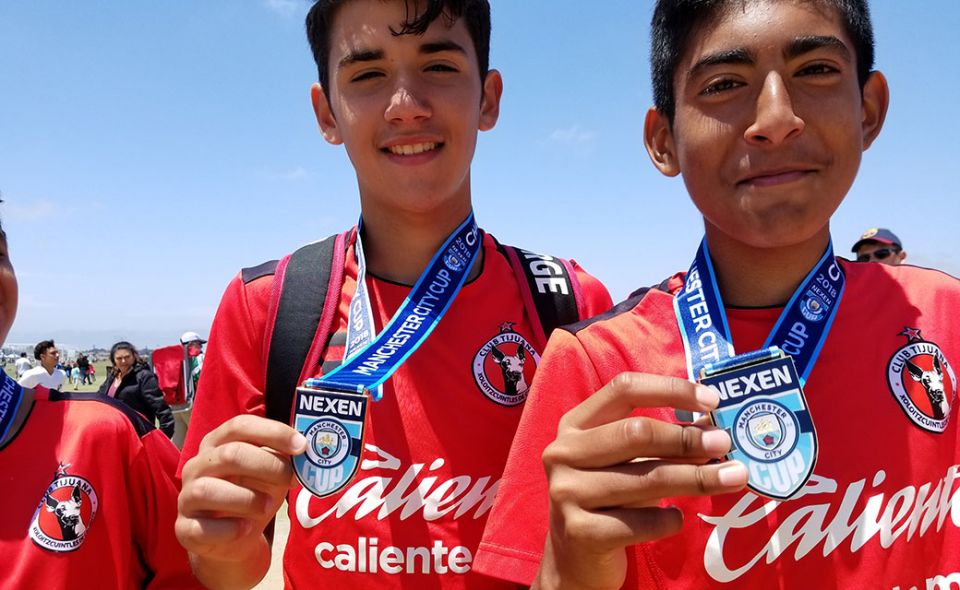 Club Tijuana Xoloitzcuintles will again be represented in the Nexen Manchester City Cup in San Diego.

The annual youth competition May 23 and runs through May 27.