menu
close menu
WHERE WE TRAIN
WHERE WE TRAIN
Xolos Academy FC practices at The Chula Vista Elite Athlete Training Center. This is home base for our academy and its teams. Training sessions vary depending on the team and age category.


Chula Vista Elite Athlete Training Center
2800 Olympic Parkway
Chula Vista, CA 91915

Check out our categories page for training times and more information: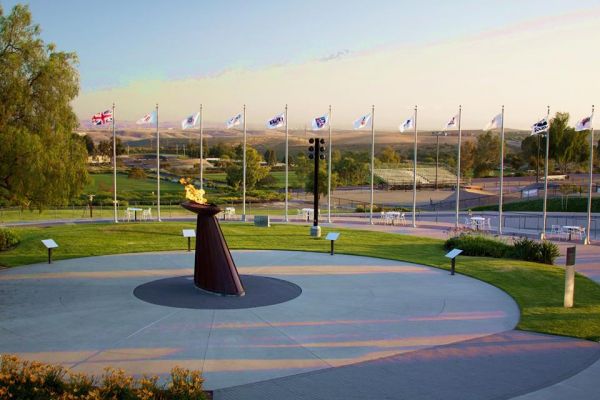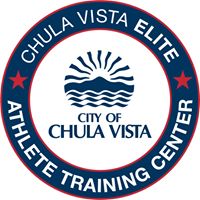 Browse Subpages
Latest News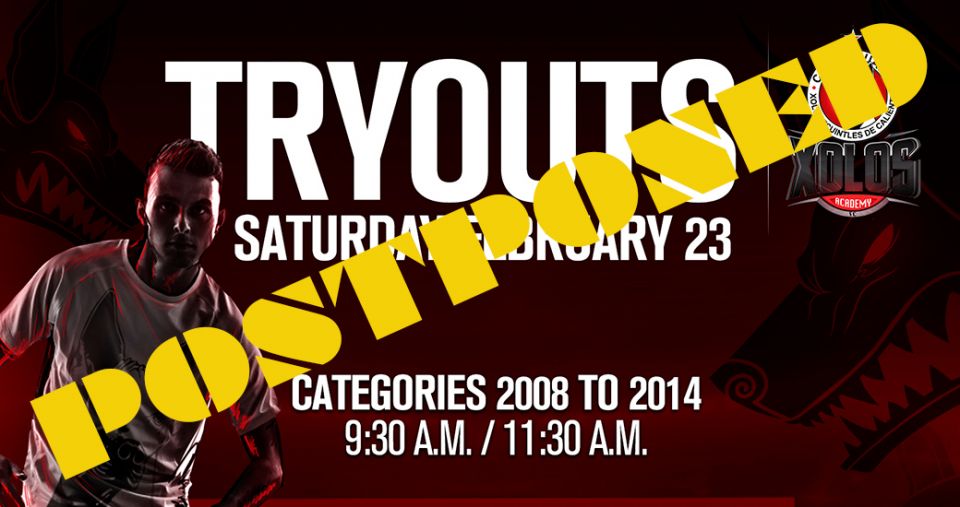 THE XOLOS ACADEMY TRYOUTS IN CHULA VISTA SCHEDULED FOR SATURDAY FEB. 23 HAVE BEEN POSTPONED. THE CITY OF CHULA VISTA HAS ENFORCED A CLOSURE FOR ALL OF ITS FIELDS DUE TO RAIN.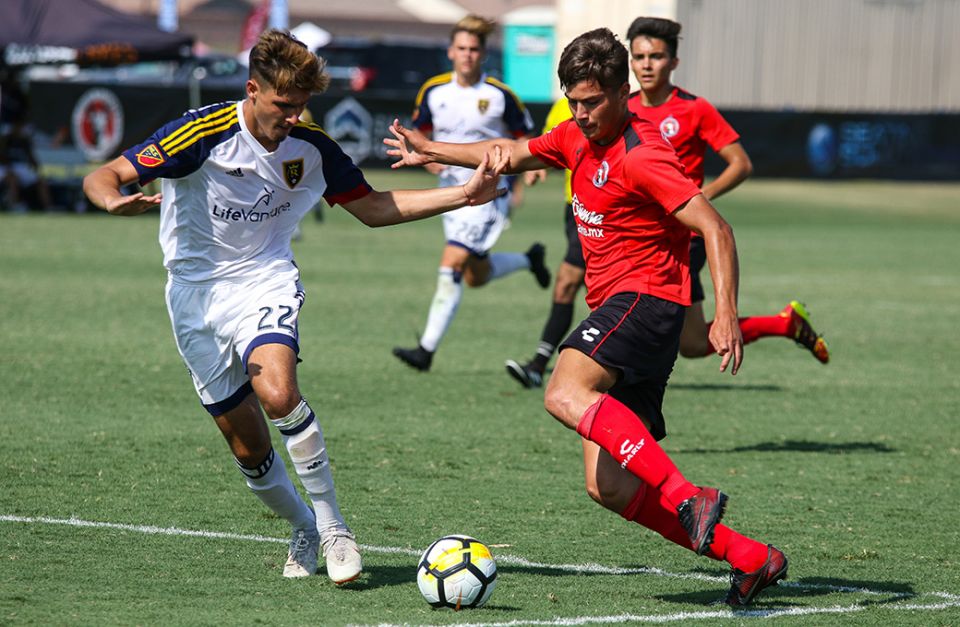 SATURDAY MARCH 2, 2019
Try Outs Location: 
Veterans Park.
785 E Palomar St, 
Chula Vista, CA 91911
Schedule: 9:30 AM a 11:30 PM  Categories 2008 to 2014
Schedule: 12:00 AM a 2:00 PM Categories  2001 to 2007
Requirements for practice:
Register 30 minutes prior practice.